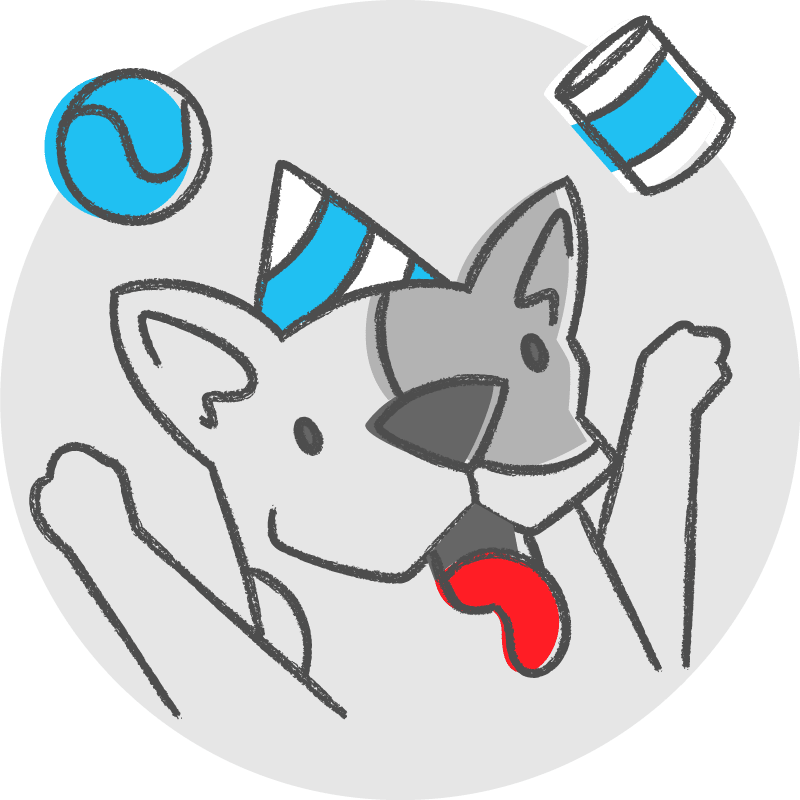 Reserve the best dog walker, pet boarding, and pet sitting care for your pet in the Richmond, VA area!
About Peace of Mind Pets RVA
Peace of Mind Pets RVA located in the Richmond, Virginia area was created when owner Cyndi found she couldn't find a suitable pet boarding and pet sitting facility for her 3 cats. She visited many great facilities in the area, but found they provided only cages for her fur babies, and very little human interaction. Learn More HERE.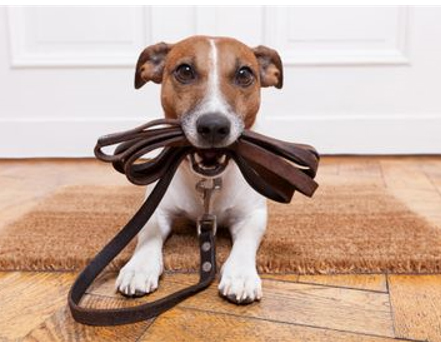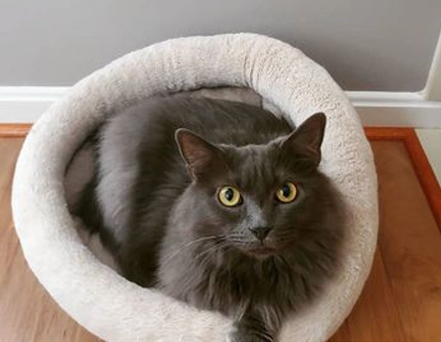 Long Term Boarding
As professionals, and travel aficionados, we understand the importance of finding caring, trusting, affordable long-term pet boarding and pet sitting in the Richmond, VA area. Learn More HERE.



Benjamin Morgan
15/04/2023
Peace of mind pets has always taken excellent care of my cats and would always recommend
We love Cyndi and the Care she gives our dog. Pearl loves having space to run. Cyndi treats your pet like family. She is flexible on pick up and drop offs which helps when plane or other travel is unpredictable. Pearl is a rescue that can be nervous about things and she is never scared or hesitant to go to peace of mind pets!
Peace of Mind Pets RVA is the best pet care service we have ever had the pleasure of working with. We won't let anyone else watch our dog besides Cyndi and her team. They take great care of our dog and always send pictures of how much fun he's having!
Jackie Davenport
28/02/2023
Peace of Mind Pets has been so reliable which is so important when counting on someone to take care of your pets! They provide quality care and I love that I get an update through the portal after the visit - usually with pictures. I've been really happy with their service and willingness to provide service with my sometimes short notice due to work travel. I've been really happy with them!
Cyndi Richard's was so helpful from the moment I reached out to her. I had to leave town for a family emergency on very short notice. She arranged a meet and greet the same day. She worked to very efficiently capture all the information on my pet and our needs. Then, most importantly, followed through to ensure our Rosie received excellent care….and we received lots of reassuring photos which was a plus! Our short trip was extended to over two weeks and had a few twists and turns. Cyndi accommodated us every step of the way. I am not sure I would have made it through the last several weeks without her. I will say - she gave me complete piece of mind at a very stressful time for our family - and our pets! I would highly recommend Peace of Mind Pets RVA to anyone needing pet care services.
Peace of Mind Pets RVA has been great to our 2 dogs. They are super responsive and treat our dogs like their own. They send pictures and updates when taking care of them and it is so appreciated. We have a very busy life and they are a lifesaver when it comes to taking care of our pups!
Laura Sherrick
22/02/2023
Both the owner and my sitter were easy to communicate with. I was uneasy leaving my nervous dog with someone new but she was gentle, soft spoken to my shy baby and connected with me in a timely manner sending photos and comments. They put me at ease and I think they have the perfect business name, Peace Of Mind. Thanks!
Always willing, always above and beyond the necessary care.
We have been using Peace of Mind Pets RVA for the last year. They are fabulous! We have a senior pittie and they even took her to the vet while we were gone. Great service!
I've been using Cyndi for over a year now & I love how easy she is to work with. I never worry about my fur family when they're in her care, her rates are really competitive, always respectful of my home. Good communication & sends updates on my fur family often. You won't regret choosing Peace of Mind Pets
Interested in setting up a FREE meet and greet?
All About Peace Of Mind Pets RVA
Reserve the best dog walker, pet boarding, and pet sitting care for your pet in the Richmond, VA area!
N. Bailey Bridge Rd.
Midlothian, VA 23112
(912)674-6773
peaceofmindpetsrva@gmail.com