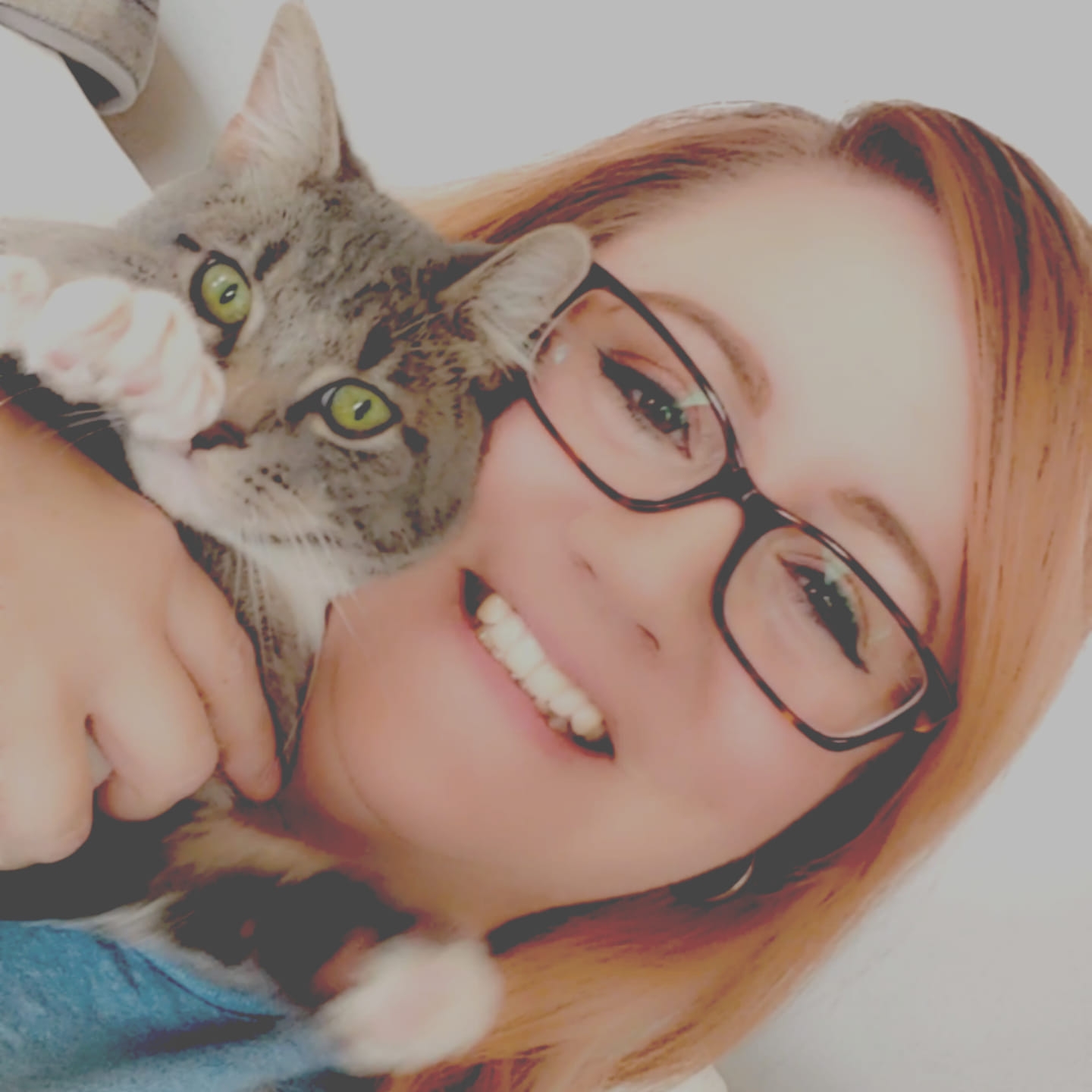 Peace of Mind Pets RVA in the Richmond, Virginia area was created when owner Cyndi found she couldn't find a suitable pet boarding and pet sitting facility for her 3 cats. She visited many great facilities in the area, but found they provided only cages for her fur babies, and very little human interaction. She wanted peace of mind that her babies would be just as cared for when she traveled as they were when she was home. Since she felt that kind of experience didn't yet exist, she decided to create it for others and Peace of Mind Pets RVA was born!
Imagine leaving on vacation and knowing your dogs, cats, birds, fish, lizards, and other non-human children were going to have just as much care and fun as they do when you're home with them. Or, that when you leave for work for the day, your dog walker will make sure your pup(s) have a fun walk, and a treat (always a treat!) to look forward to mid-day. That's the experience Cyndi, and her husband Chris, strive to offer with Peace of Mind Pets RVA. They will treat your animals as if they were their own! Both animal lovers, Cyndi and Chris enjoy spending time with all kinds of animals, from the big to the small. So, if you're worried about your pet's happiness while you're away, don't! Give them a call today and set up a FREE meet and greet consultation. You'll see their passion for pets and know you've found your pets a couple new best friends. 
Interested In Making A Booking?
Either Call Us Now At: (912)674-6773
Or Send Us A Message Below
Reserve the best dog walker, pet boarding, and pet sitting care for your pet in the Richmond, VA area!
N. Bailey Bridge Rd.
Midlothian, VA 23112
(912)674-6773
peaceofmindpetsrva@gmail.com